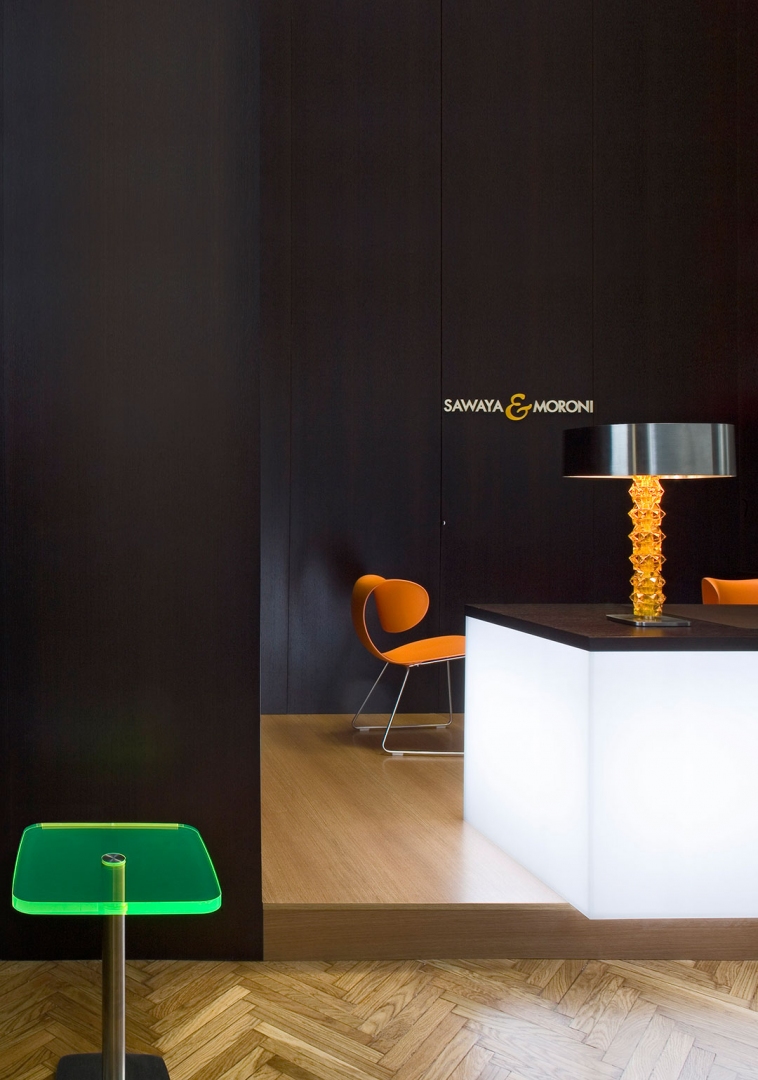 SAWAYA & MORONI ARCHITECTS MILAN as Architectural Practice and Design Studio was founded in 1978 by William Sawaya and Paolo Moroni.
The office is located in downtown Milano, Italy, via Marco de Marchi 1, 20121 where the team is constantly composed of architects and designers of different nationalities.
Within the architecture and interior design practice, a particular care is given to various kinds of exclusive residential and high-end commercial premises, restoration of public and private buildings, hotels, yachts and resorts.
The studio provides complete project documentation from shell and core to facades and from interior design to fit-out phase.